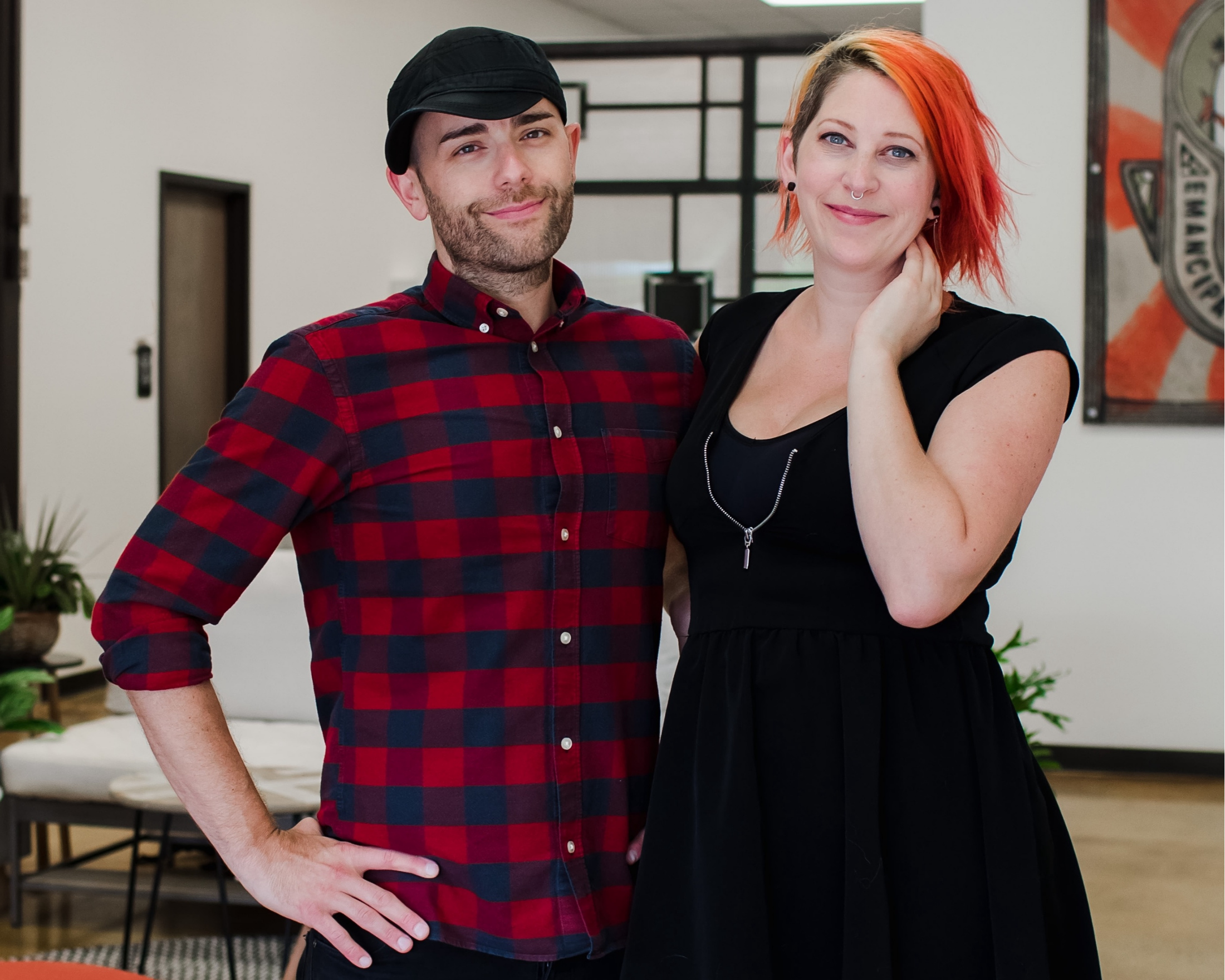 No Evil Foods is a movement
Our company name is more than a promise to use simple AF ingredients to create vegan meats that are healthy enough to make a habit out of. No Evil Foods is a movement. We make Plant Meat to fight for a healthier, more sustainable, and cruelty-free future for animals, people, and this planet we call mutha' earth.
Shop Now
ALL Plant MEAT
ISN'T

CREATED EQUAL


Why 'No Evil Foods'? It's simple AF.

We're all about taking plants and turning them into delicious, healthy, and convenient meats that leave you feeling good inside and out.

When we saw the ingredients in the plant-based meats we were buying, we knew we had to make a better meat that closed the gap between great taste and healthy ingredients. Sure, convenience foods are great in a pinch, but they're not something we wanted to rely on every day. That's why we created Plant Meats - versatile, easy to prepare, crazy delicious, and healthy enough to make a daily habit out of.

We didn't want to wreck the planet to feed ourselves and we weren't satisfied with great tasting food at the expense of our health.

We make our meats from scratch using a kick-ass blend of grains and legumes to provide all the essential amino acids with a high-protein density of 18-30g per serving. Our Plant Meat are full of ingredients you trust, like wheat, tomatoes, kidney beans, and chickpeas. We boost our flavors with real herbs and spices and our products are never bogged down with gross stuff like high saturated fat, protein isolates, carrageenan, maltodextrose, disodium inosinate, or methylcellulose commonly found in other meatless products.

Our Plant Meats are crafted with time-honored culinary traditions using real foods that inspire us to connect around the shared experience of enjoying a great meal. It's time to break the mold of processed products and embrace the power of real food to change our lives for the better!
We make Plant Meat with Purpose
(and don't stop with what's in the box.)
The Worlds First Plastic Negative PlanT Meat Brand
OUR PLASTIC NEGATIVE PROMISE: For every bag of plastic in our packages, we remove the equivalent of TWO bags from natural ecosystems!

This is plastic that would otherwise be landfilled, burned, or flushed into waterways and oceans. (Yuck.) This certification allows us to directly partner with the Indian non-profit Anant Pranay which employs and empowers marginalized waste workers to ethically reclaim and dispose of low-value plastic waste and so we can face the role we play in our global plastic-waste problem head-on.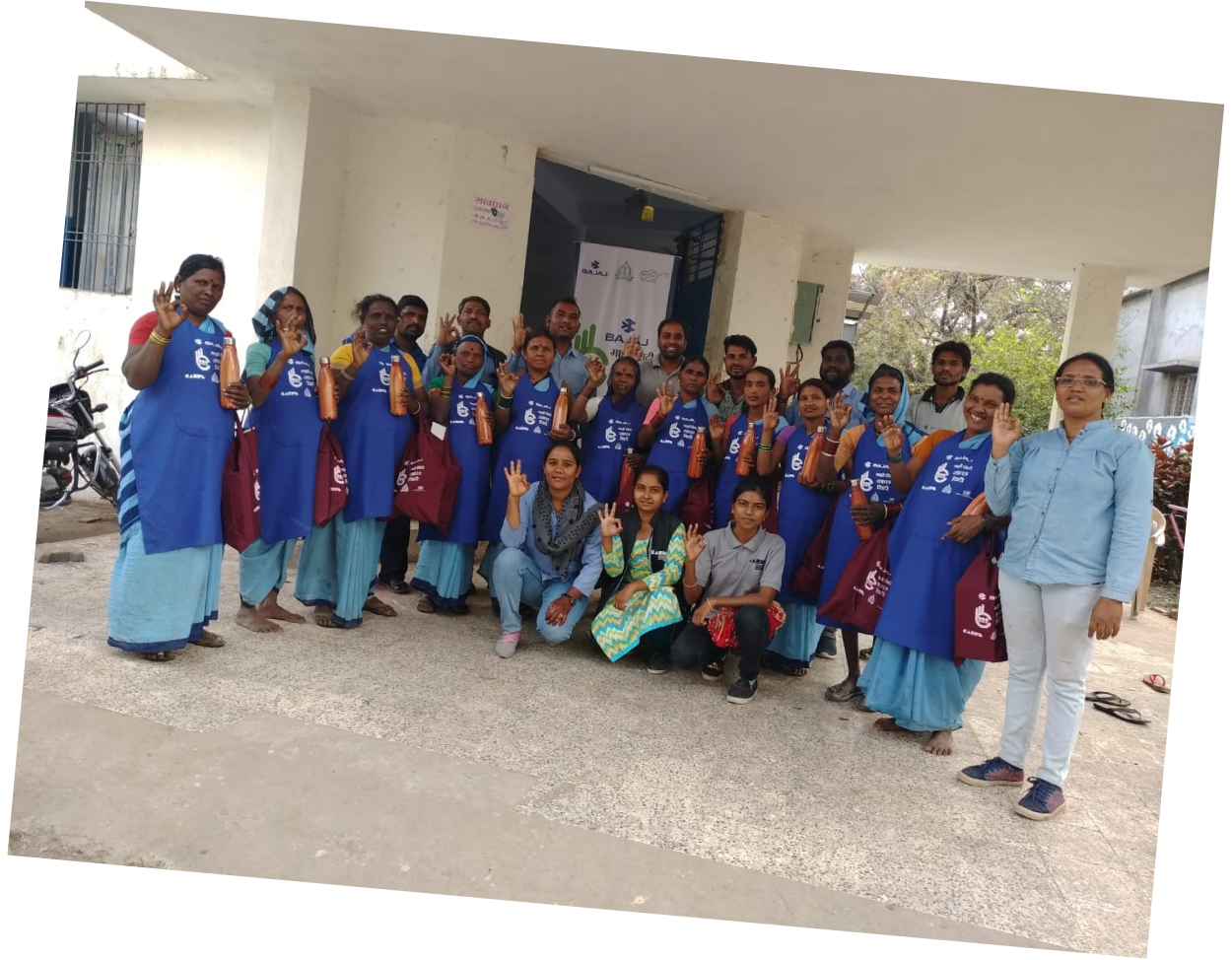 Since Becoming Certified Plastic Negative, We:

helped remove the equivalent of 4.3 million plastic bottles

have empowered 54 waste workers and their families in Aurangabad, India.

Are taking responsibility for our plastic waste
Our packaging
When we choose to take action on our plastic waste, we create meaningful impact in a world without borders. We fund waste management facilities and empower local communities in geographies without the necessary infrastructure to remove, recover, and recycle plastic waste that would have otherwise remained in the environment for centuries. But we didn't stop there. Our new packaging is printed with 100% renewable wind-power and uses Sustainable Foresty Initiative (SFI) certified paperboard which reduced our GHG emissions, environmental toxicity, & human health burden by over 80%!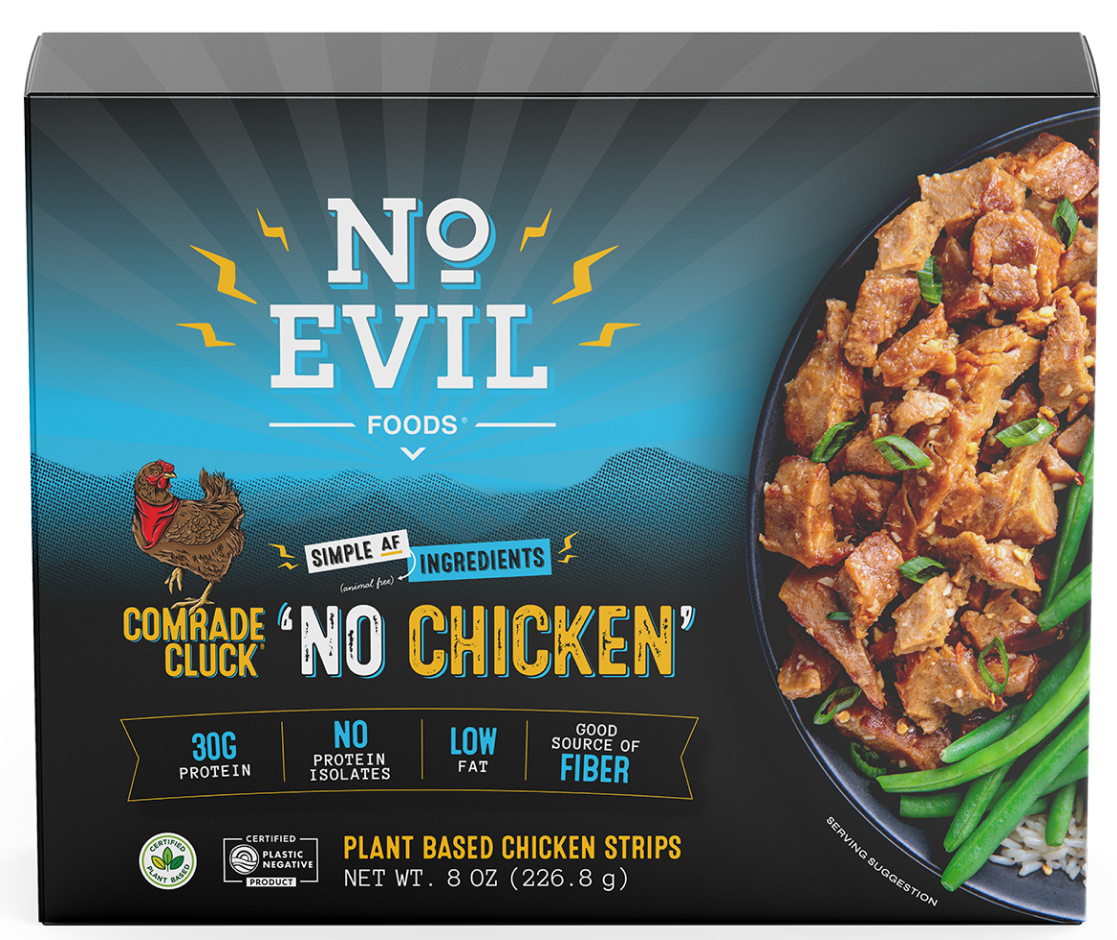 Always animal-free because the future is vegan.